I am writing to sincerely regret that, due to the escalating war in Israel, we have made the difficult but essential decision to postpone the upcoming conference, initially scheduled for November 9th.The safety and well-being of our esteemed speakers, participants, and staff are paramount, and under the prevailing circumstances, it is prudent to reschedule to a later date.

As we navigate these uncertain times, we are exploring alternative dates and will communicate these to you as soon as they are finalized. 

Stay safe and take care.
Warm regards,
 GFI Israel, The Hebrew University, The Kitchen Hub, and The Technion. 
Sustainable Food Tech Science
The Good Food Institute Israel, in collaboration with The Hebrew University of Jerusalem, The Technion – Israel Institute of Technology, and The Kitchen Food Tech Hub, is proud to host the first Sustainable Food Tech Science Conference as part of AgriFood Week 2023.

Join us for a captivating event where we will dive deep into the science of foodtech and alternative proteins.
With a lineup of esteemed national and international speakers, we will explore the latest advancements, breakthroughs, and research shaping the future of the food industry.

Together, we will navigate the dynamic landscape of foodtech, uncovering innovative solutions and discussing the opportunities and challenges that lie ahead.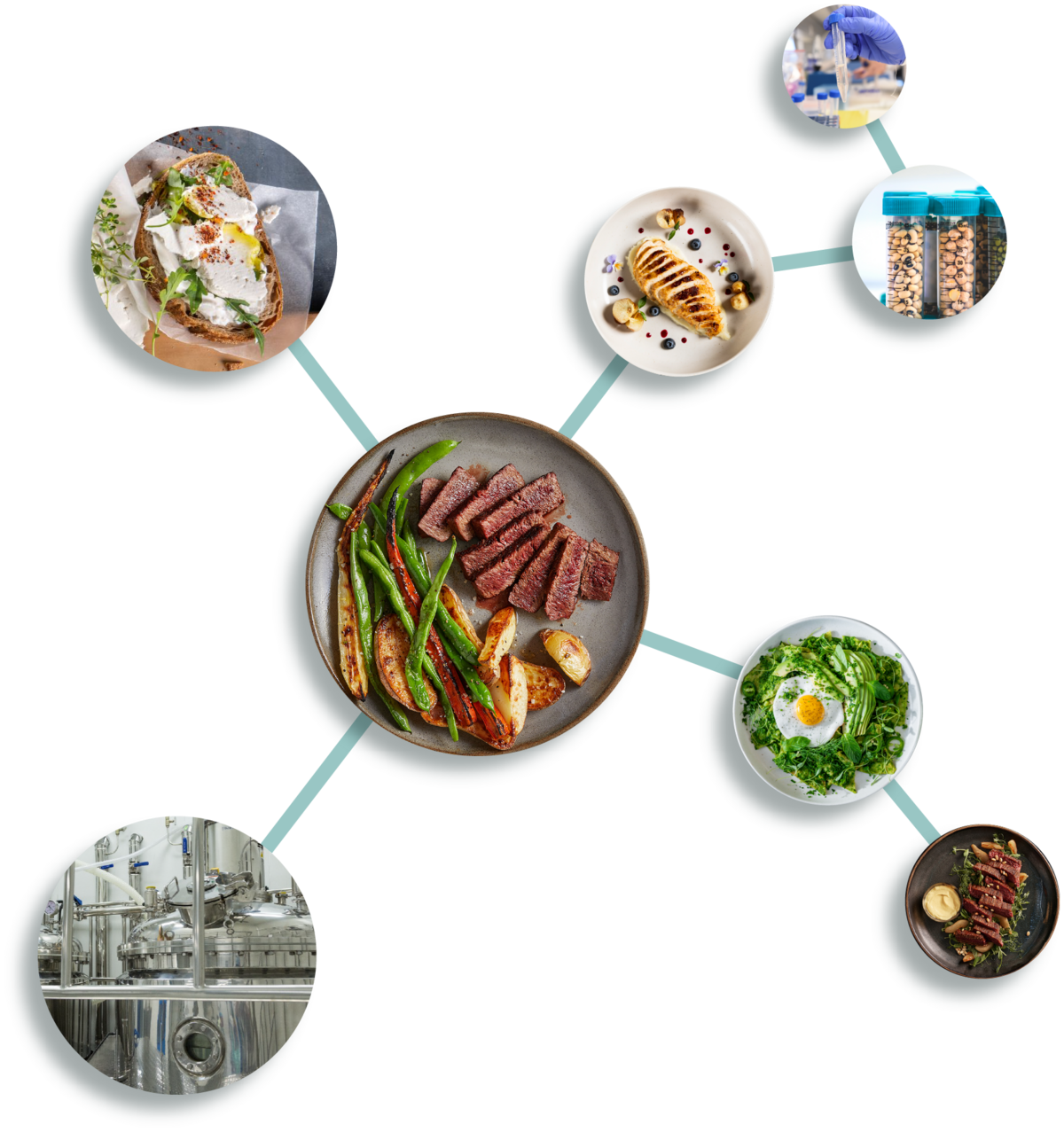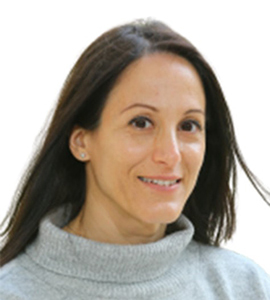 Prof. Nurit Argov-Argaman
Department of Animal Sciences, Co-founder of Wilk, HUJI
 The Good Food Institute Israel (GFI Israel) is a nonprofit think tank,
working to harness the power of local alternative protein research and innovation to target the world's climate,
global health, food security, and biodiversity goals.
Cancellation or changes requests must be emailed to yaelms@gfi.org

Up to 14 days after the purchase of the ticket/tickets, there is 5% cancellation fee or 100 ILS (the lower).

After 14 days from the purchase:

Receipt of cancellation request: Up to 7 days prior to the opening of Sustainable Food Tech Science Israel

Refund: 95% refund (5% registration and administrative fees will not be refunded).

For any questions, please write to your contact person In GFI or yaelms@gfi.org